Twin screw agitator
updated by: 2017-10-25 18:36:33¡¡Categories: Screw press ¡¡Viewed by: 773 times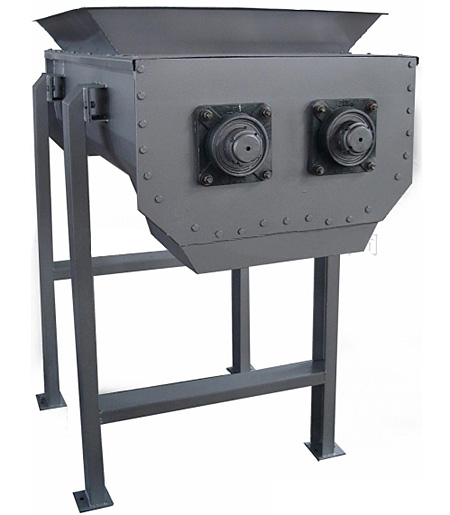 Twin screw agitator is ideally suited for dosing granules, regrinds, flakes and non-adhesive powders.
The compact modular design gives the operator the flexibility to meet changing process requirements. Volumetric feed rates range 0.4 - 190 l/h (0.014 - 6.7 ft³/h).
The horizontal agitator constantly keeps material in motion, thus eliminating bridging and maintaining consistent screw fill. All material contact surfaces are manufactured from corrosion resistant stainless steel.